Today is World AIDS Day 2011.  The following was cut/pasted from the Compassion Website (http://blog.compassion.com/aids-and-poverty-world-aids-day-2011/) and was written By Chris Giovagnoni.
You'll also want to read this article (http://blog.compassion.com/hiv-in-children-the-last-days-of-an-hiv-positive-child/) which tells the story of the last days of a 10 year old girl in Uganda who died of AIDS and was cared for by Compassion.
Do you want to make a difference in a child's life?  Why not sponsor a Compassion child today?
=======================================================
AIDS and poverty. Poverty and AIDS. One doesn't cause  the other, but for children and families living in extreme poverty, AIDS  is especially devastating.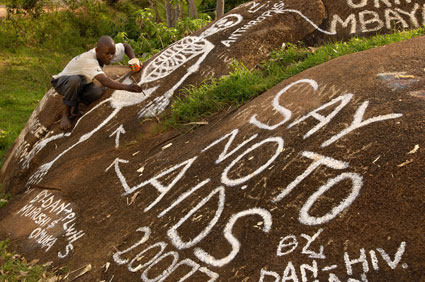 Several factors multiply the devastation caused by HIV/AIDS in developing  countries.
One is the lack of prevention education.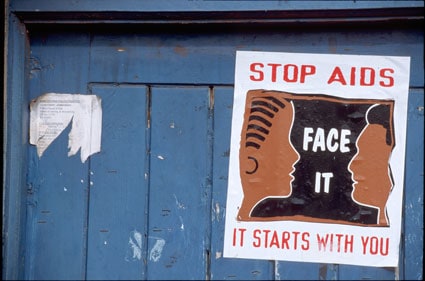 Another is the high cost of treatment and the difficulty of getting the  lifesaving medicinal tablets that travel 10,000 miles to travel  that last mile, into the hands of the people who need them.
To travel beyond the clinic and into the slum. To travel down the dusty roads  in the rural areas. And up the hills and down into the valleys to the  out-of-the-way places.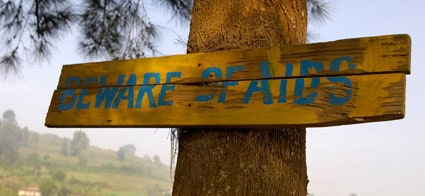 Other factors of poverty contributing to the incidence of HIV/AIDS  include:
poor health facilities
communication and transportation difficulties
unstable governments
the prevalence of environmental diseases
Currently, less than 10 percent of HIV-positive children in need of treatment  are being treated.
This year the World AIDS Day global focus is on zero new HIV infections,  zero discrimination and zero AIDS-related deaths.
Which is a big deal when you consider that more than 6,800 new HIV infections  occur daily, worldwide, and more than 5,700 people die of AIDS each day.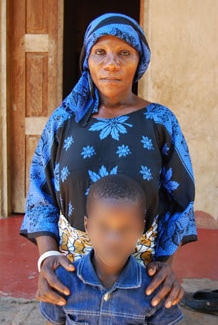 But beyond the death and physical illness, among the many challenges facing  people living with HIV/AIDS are the stigma and discrimination that come with it.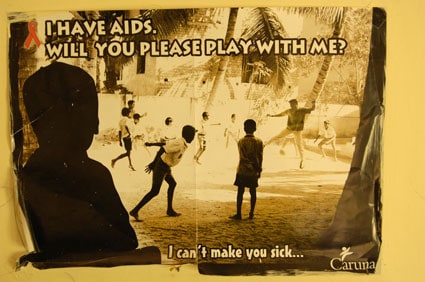 People living with HIV/AIDS in extreme poverty are still feared, avoided and  ostracized. People who overcome their fears and get tested for HIV are often  still afraid to speak out and educate or advocate for others – which is why  we have this blog post.
AIDS and poverty. Poverty and AIDS. If you care about releasing children from  poverty in Jesus' name, then that means you should care about fighting AIDS.
So get out there and fight.
Do one thing today (World AIDS Day), one thing with purpose, one thing to  help the world get to zero and bring some glee to a child.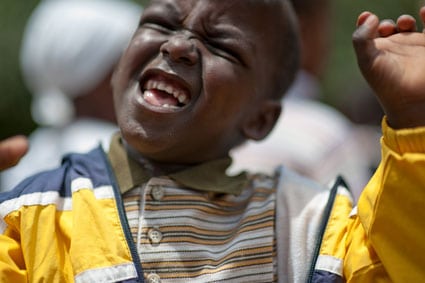 Sources: www.childinfo.org, www.unaids.org, www.unicef.org
Courtesy of Compassion International:  http://blog.compassion.com/aids-and-poverty-world-aids-day-2011/