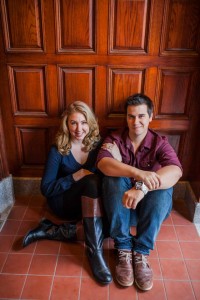 Well, 1 week from today, I will have gained another daughter-in-law!! My son will have said "I do" and the party will have started. Are we ready? Let's see…
Done:
Church and reception hall booked
Photographer, limo, and DJ all booked
Guests invited
Seating arranged
Showers are done (last one is today)
Dresses are bought. Tuxedos are nearly ready for pickup.
Transportation details arranged
Left to do:
Produce the photo slideshow for the reception
Write my speech
Relax
It's going to be fun week (and I mean that in both a good and scary way <grin>)!
TTFN